Download Now:  A new Online and Mobile Banking Experience!
Family Savings CU has launched a new app, download today!
Our mobile banking app and online banking site got a much-needed upgrade this summer. 

Get Ready for a NEW look and feel!
****Available now, members who currently use the mobile app that shows a reddish-orange icon on their screen will need to delete this app and download the newest version of our mobile app with a bluish-green icon. (Don't worry, your account information will not be deleted! It stays in the system and will transfer over to the new app)
Your money wherever you need it
Our application works across your devices and is developed with industry-leading technology to deliver
a smooth experience.
View balances and transactions
Search for transactions, add a note or an image, and filter by tags. Understand your activity and find what you're looking for—fast.

Native Apps for iOS and Android
Truly native apps providing a superior experience on all phones and tablets. Click the link to download the new app!

Mobile Bill Pay - Pay bills or send funds to another person easily and at no cost.
Added safety and security measures-
Some members may need to change their current online/mobile banking password once they log in on the new platform. Members will also have an option to use a passcode or face ID to access the mobile app.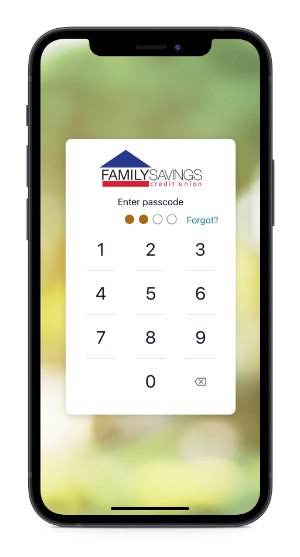 Enjoy a Detailed Dashboard listing all accounts, most-used options and most current transactions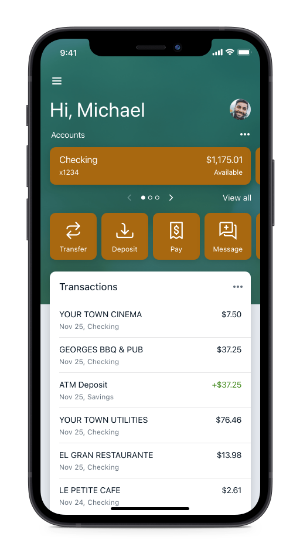 Detailed Transactions with options to add notes, tags and more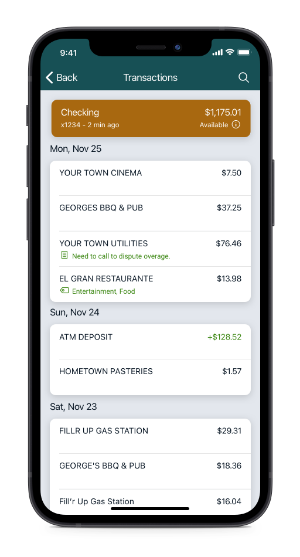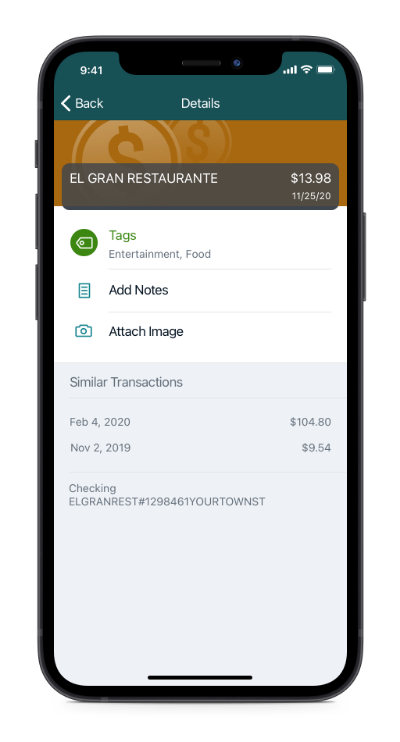 If you have any questions or need help with your mobile app, please contact us at 888-311-3728.  
Add your Family Savings Debit or Credit Card to your Digital Wallet

Apple Pay, Google Pay, Android Pay, Samsung Pay and Microsoft Pay are Now LIVE!
Members now have the option of adding their Family Savings CU debit or credit card to their digital mobile wallets on any supported device. Customers love the digital wallets for the convenience of shopping using their smartphones, added security, past payments, and options for storing multiple cards rather than carrying them in their purse or wallet, or even carrying cash. 
Simple to set up on your smartphone or other digital device. Once the FSCU card has been added, you will be directed to verify the card and your identity by calling Family Savings at 1-844-484-0049. You will be asked a series of questions to identify you and verify that it is you adding the card to your digital wallet. 
If your device is lost or stolen and to remove your card, you may contact us at 1-844-484-0049, choose your language preference, and choose option 5. 
Quick links below if you need assistance adding your card to your supported device. 

Set Up Android Pay (now Google Pay)
Full Terms and Conditions of Debit/Credit Card Digital Wallet Usage