If you have a middle or high school student in the Etowah County or Gadsden City School System, you may have heard of the Family Savings' Banzai! online financial literacy game.

Since 2012 Family Savings, has successfully partnered with every middle and high school in the Etowah County, AL area. When the state of Alabama began emphasizing new state standards in the 9th grade career preparedness units, it included financial literacy. That's where Family Savings stepped in to help. Banzai! has been a great resource for our partnering teachers of all K-12 grades. Once the students successfully complete the online financial literacy course, they will be asked to print a certificate of completion that may be taken to any Family Savings CU branch to earn $5. 
Family Savings also rewards the teacher with money for their classrooms. For each class that successfully completes the program, FSCU awards the teacher with a $25 Visa Card (up to $200 per teacher). The reward is to be used to purchase supplies for their classrooms. Since 2012, over 10,000 students in the Etowah County area have successfully participated in the program, and over $16,000 has been awarded for classroom supplies through their partnership. 
In addition to Etowah County, Alabama, Banzai! is available to other counties in which we serve as a credit union option. We offer other valuable personal finance lessons in our Alabama and Georgia communities as well. This includes hosting workshops, assemblies, PTA programs, etc. in elementary, high school and college classrooms.
So, what exactly is Banzai!, you may ask? 
Banzai! is a virtual online-world where children learn valuable financial knowledge through real-life scenarios and activities! Kids learn more when they're having fun and students become like a sponge, soaking up important lessons through blogs, quests, and earning real-life rewards! Parents and teachers also benefit from the peace of mind gained, knowing children are building a strong foundation to become financially independent adults.
Free multi-level online game




Prepares students with content knowledge and skills to be college and career-ready




Engages students through hands-on computer and teacher-led programs that define financial literacy




Acquaints teachers with the plans of instruction and strategies that supplement their resources




Introduces FREE resources available to support effective instruction




Implements web-based instruction – teacher led and blended enhanced online instruction




Includes additional games, videos and other cool stuff for kids along with resources for adults on the program website




Updates the content on a regular basis so that there's always something new to learn and experience.

 


Utilizes a workbook with the higher grades that is free to our partner schools.  




Deve

loped by award-winning teacher and game designers



As you can see, our partnerships keep paying off, while we continue to provide our community partners with a program that teaches financial responsibility and wise decision making including: 
Pla

nning & Money Management




Saving & Investing




Income & Careers




Credit & Debt Management




Insurance



Financial Literacy Highlights !
Congratulations Debbie Landers for earning the Excellence in Education Award 2018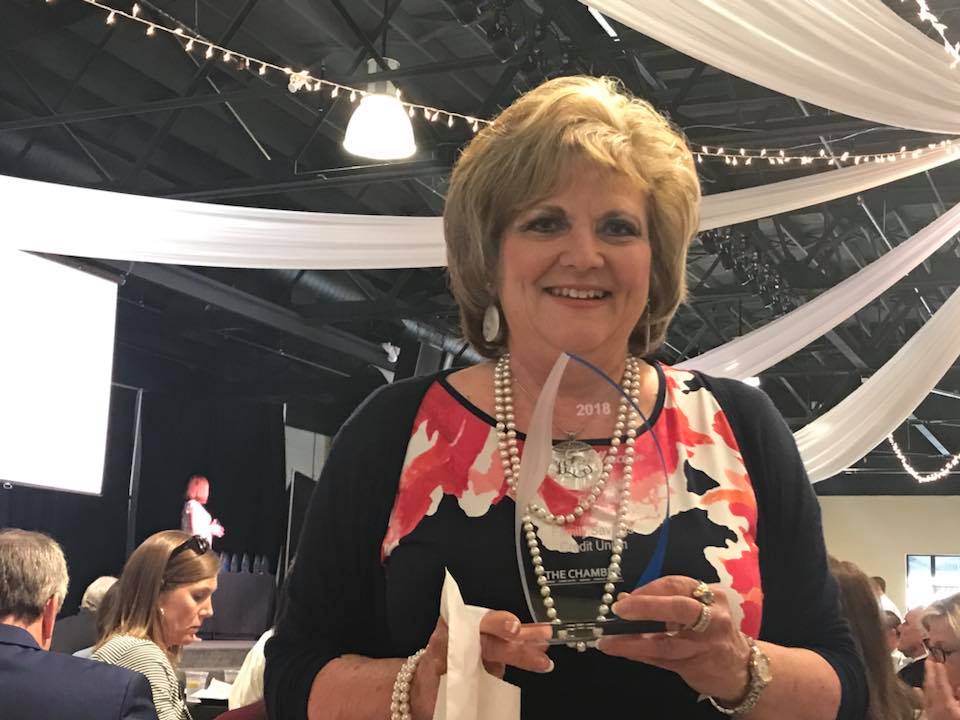 Teacher Orientation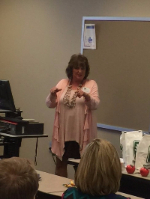 Classroom Lessons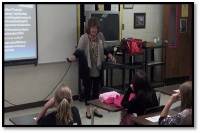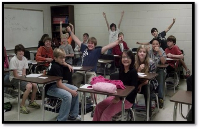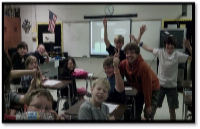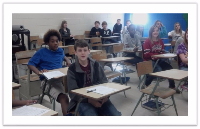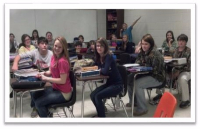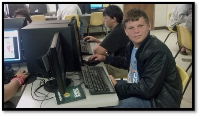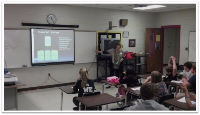 in 2012, MoneyIsland was our program where students were Saving " Stone Broke"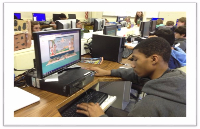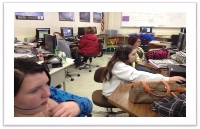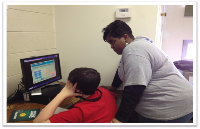 Earning Real Life Rewards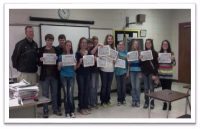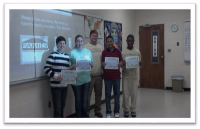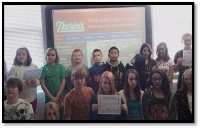 Special Projects: MoneyIsland Story Boards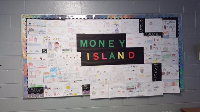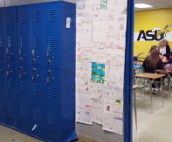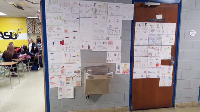 Students Earning Guru Certificates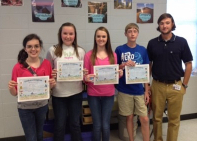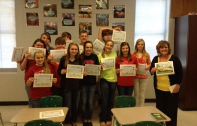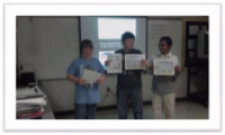 JumpStart Financial Literacy Conferences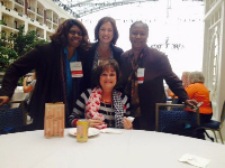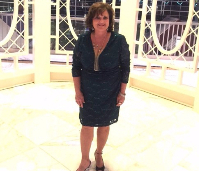 Family Savings sponsored Financial Fitness Challenge Winners - Sardis HS 2016-2017 team, Sardis 2017-2018 team, Sardis 2018-2019 and our 1st and 2nd place teams in 2019-2020
For more information, contact Lesli Bishop, Director of Marketing at Family Savings Credit Union.