As a not-for-profit institution, our primary concern is always our members' well-being. 
Not only do we work to offer you the best possible rates and most up-to-date products and services, we also work to secure discounts for you everywhere you go.
The following are some of the discounts exclusively available to credit union members and also an example of why it's good to be a Family Savings Credit Union member!
Love My Credit Union Rewards
Access the Love My Credit Union program by clicking www.lovemycreditunion.org with multiple member discounts including:
Save on home security with SimpliSafe.
Members Save up to 60% on Travel and Entertainment.
Members can save up to 35% on IdentityIQ credit report monitoring and identity theft protection
Members save 40% on a 1-year membership at Sam's Club through Love My Credit Union Rewards.
Members get $100 cash reward from Love My Credit Union Rewards when you buy a vehicle from Carvana
TurboTax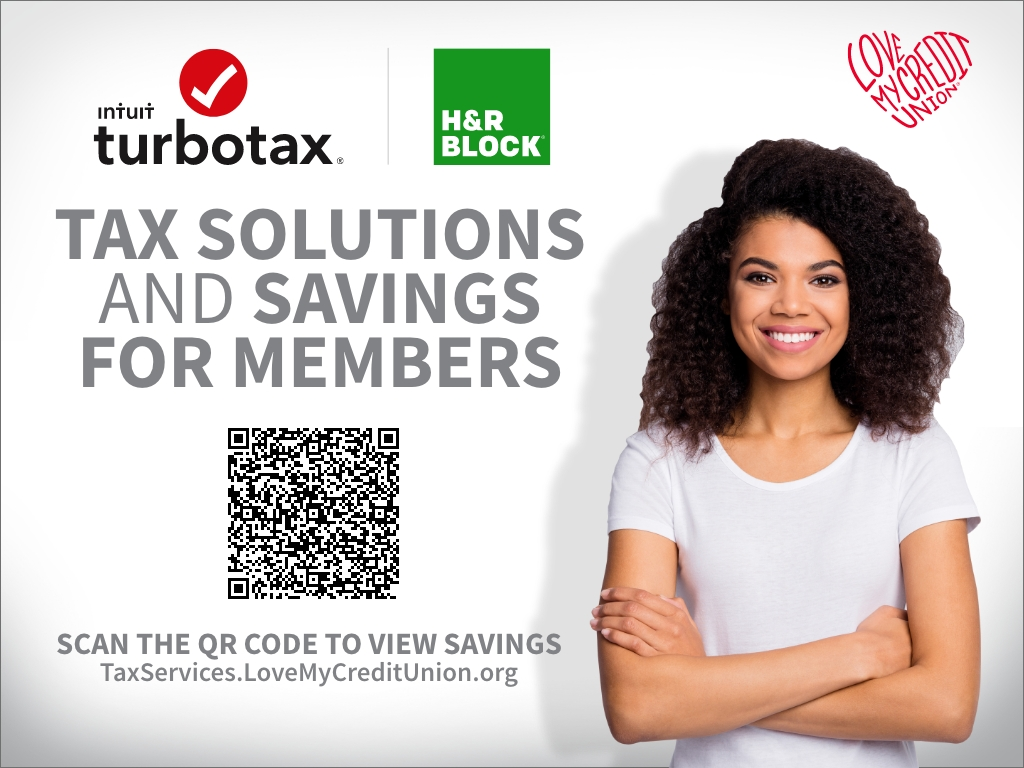 TruStage Insurance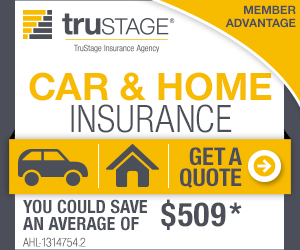 Home, Auto and Life Insurance offered by TruStage Insurance Company . TruStage is insurance the "credit union way". For nearly 80 years, affiliates of TruStage have been providing insurance and financial services designed for credit unions and their members. Their team of experts and well-known companies share in the desire to help you prepare for-and enjoy- life's important moments, no matter how big or small.  
Over the years, we've earned the confidence of thousands of credit unions and more than 16 million members. Today, we continue to stand with credit union members to help them do more with what they have and protect what matters most.
Six Flags and White Water Partnership
Six Flags Over Georgia One Day Discounted Admission - $38.15 (Gate Price - $74.19)
Six Flags White Water One Day Discounted Admission - $28.61 (Gate Price - $52.99)
Combo Season Pass for Six Flags Over Georgia/Six Flags White Water (parking included) - $55.11
Click here for Six Flags Over Georgia & Hurricane Harbor Tickets  or
Enter Promo Code FSCU2 if necessary 
Scholarship Opportunities
CV Glassco Memorial Scholarship
C.V. Glassco Memorial Scholarship 
is available to graduating high school seniors from the counties served by the Family Savings Credit Union (current Alabama counties served: Blount, Calhoun, Cherokee, Cleburne, Dekalb, Etowah, Jackson, Madison, Marshall, and St. Clair.  Georgia counties served: Bartow, Catoosa, Chattooga, Dade, Floyd, Gordon, Haralson, Paulding, Polk, and Walker). Applicants are eligible to apply for the scholarship without regard race, religion, gender, national origin or disability.
To apply, an applicant must create a new account on the Community Foundation of Northeast Alabama (CFNEA). Once created, this will bring the applicant to all of the scholarships the CFNEA offers. Scroll until you find CV Glassco Memorial Scholarship. Click apply on the bottom left corner to apply for the scholarship. The scholarship is available to Alabama and Georgia residents even though the name of the foundation is NE Alabama.
All applications and required documents are due by  MARCH 1 each year. The application will be available in January.
If you are using a screen reader and are having problems using this website, please call 888-311-3728 for assistance.