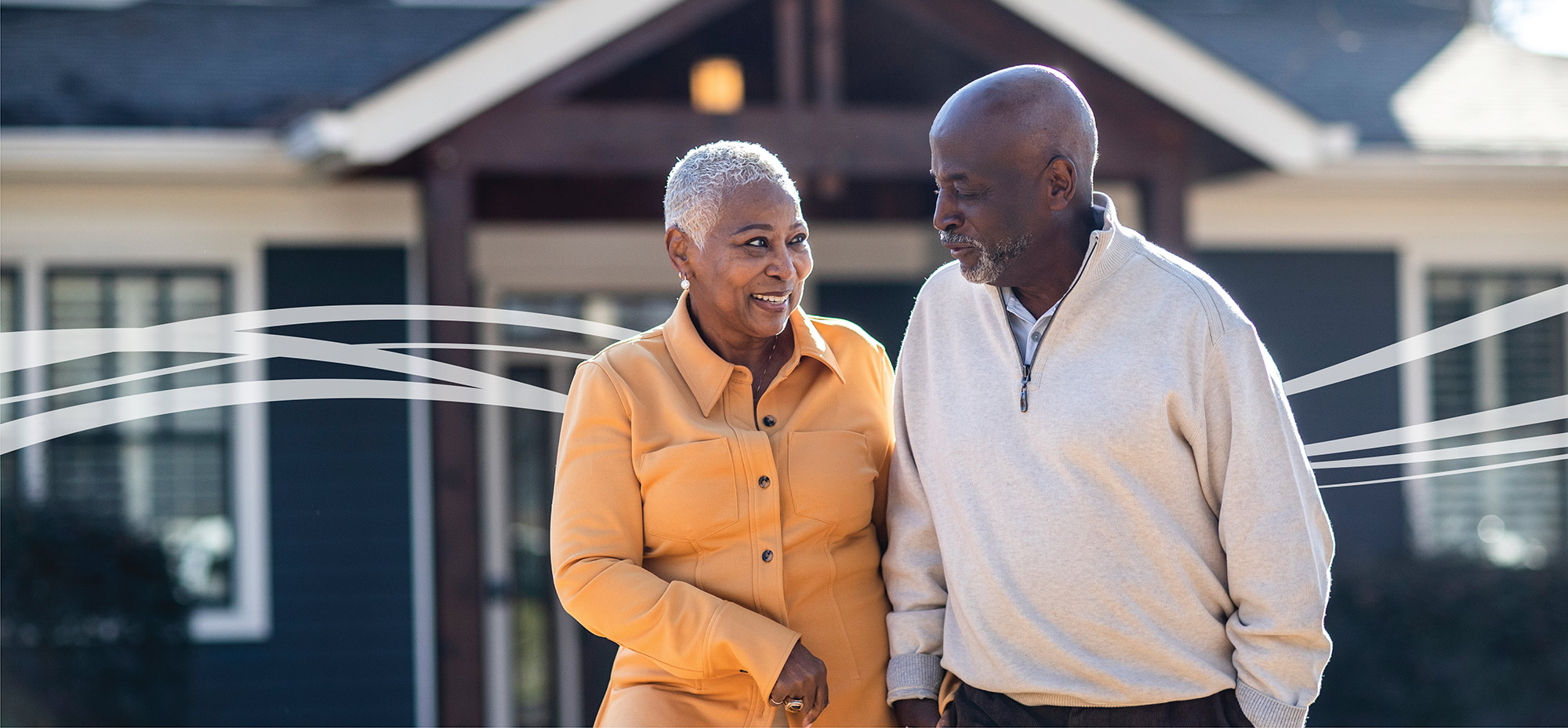 Up to 2.75% APY* Money Market Account
You don't have to give up access to your money to earn more.
As your Best Financial Friend, Family Savings Credit Union wants to give you the accounts you need to maximize both earnings and flexibility. And that's exactly what our new Money Market Account does. With our new Money Market Account, you can keep your money earning as much as possible without locking it away for months at a time.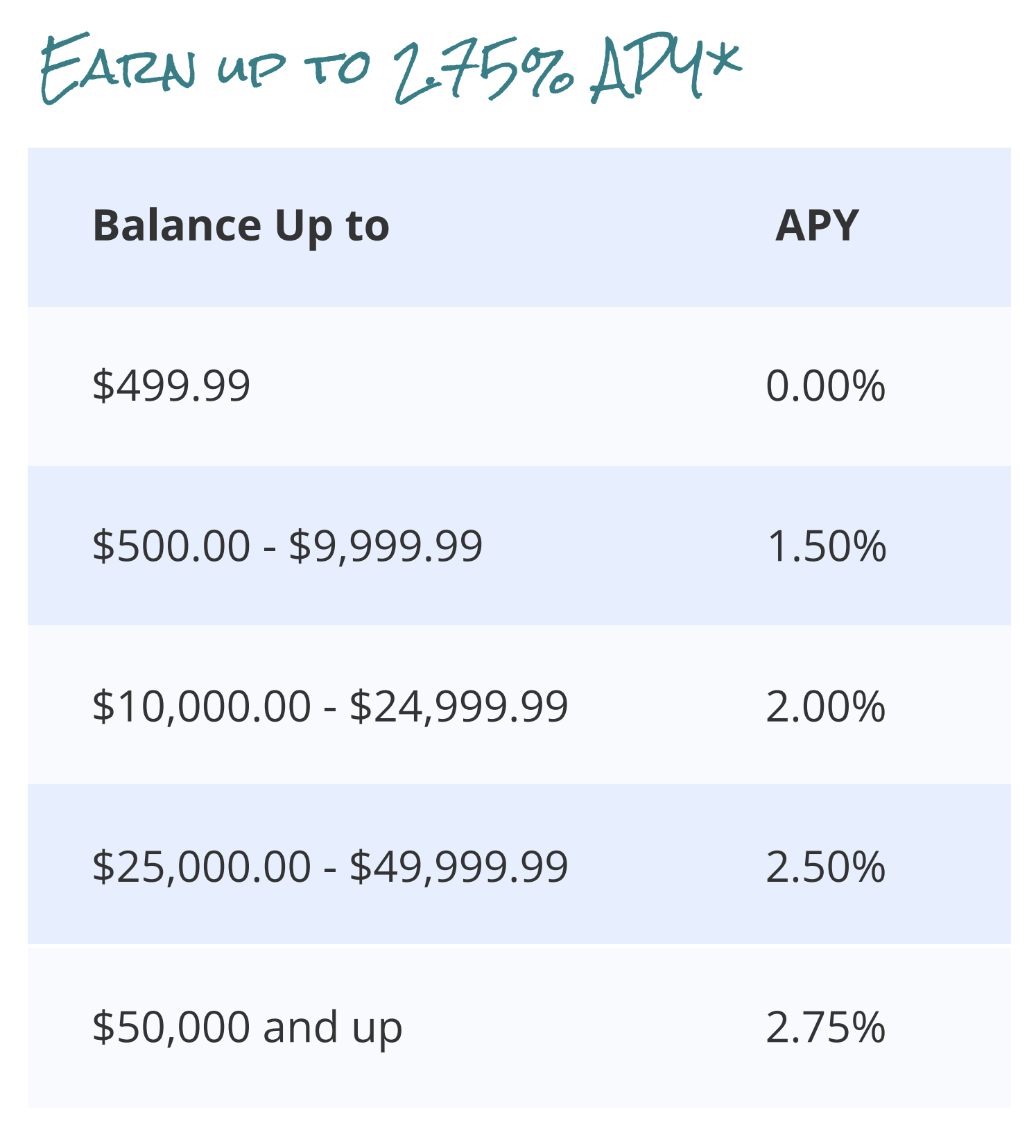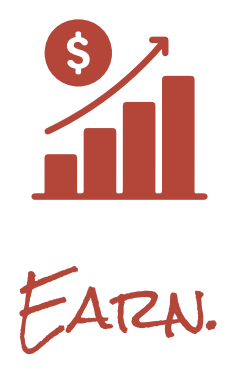 Earn up to 2.75% APY* on balances of $50,000 or more and pay no monthly service fees.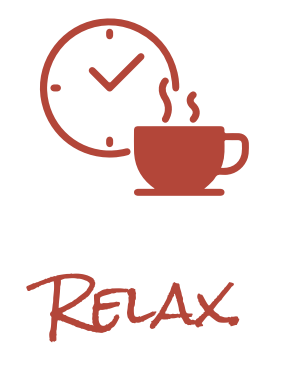 Get security and peace of mind. Your investment is insured up to
$1,000,000**.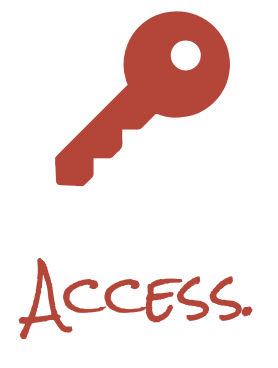 Unlike many higher-yield savings accounts, with a Money Market
Account you have easy access to your money whenever you need it via checks***, in-person or online.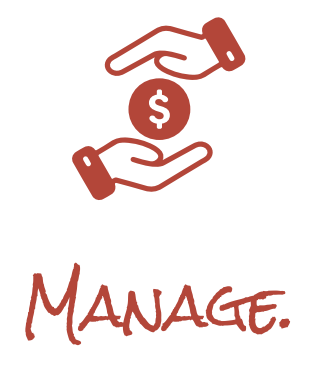 You'll enjoy all the convenience of Family Saving Credit Union's money management tools including online banking, telephone banking, e-statements and our mobile app.
APY = Annual Percentage Yield.
Must meet Field of Membership requirements. You must keep the $5.00 par value of a regular share in FSCU to maintain this account. There is no minimum balance that must be kept in the Money Market Share Account, but no dividends are earned on average daily balances of $499.99 or less. Rates subject to change after account is opened. Rates may change every month as determined by the Board of Directors. These annual percentage yields are accurate as of the last dividend declaration date. Fees and other conditions could reduce earnings on the accounts. Dividends are paid from current income and available earnings after required transfers to reserves at the end of the dividend period. The Dividend Period for our Money Market accounts is monthly. ** Member accounts insured to $1,000,000. Federally Insured by NCUA up to $250,000 and additionally insured up to $750,000 by ESI, a private insurance company. ***A Money Market Excessive withdrawal fee will be assessed if more than six withdrawals clear the account in a month. (This will cover us for more than just check withdrawals. Per A. Dean fees will be given for over 6 withdrawals, whether check, ACH or teller withdrawal).