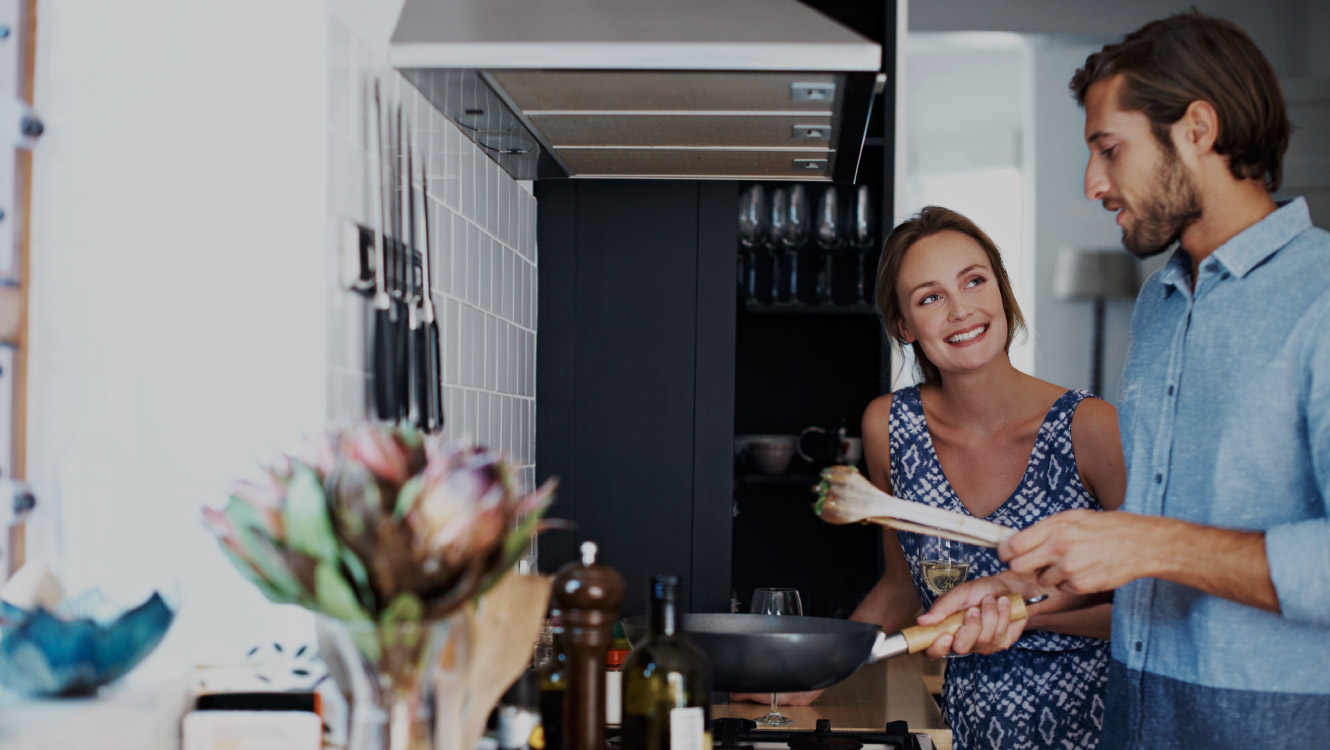 We are excited to announce Main Street Checking as our new check partner
for Personal and Business Checks! We strive to offer our account holders nothing less than the best, and we believe that Main Street Member Services will provide you with the excellent products and services you have grown to count on at Family Savings Credit Union.
With Main Street Member Services, you'll receive…
Quicker turnaround time

Online reorder option

New check designs

Customizable check options

Check security features, and more!
To order checks from Main Street Checking, please contact our call center at 256-543-9530 or toll free at 888-311-3728. Our staff will be able to accept your order by phone. If you would prefer, you may visit any branch location to place an order. ** REMINDER: Members 50 and older receive FREE checks. 
If you have ordered from Main Street in the past, you may use the button below to reorder your checks.
If you are using a screen reader and are having problems using this website, please call 888-311-3728 for assistance.