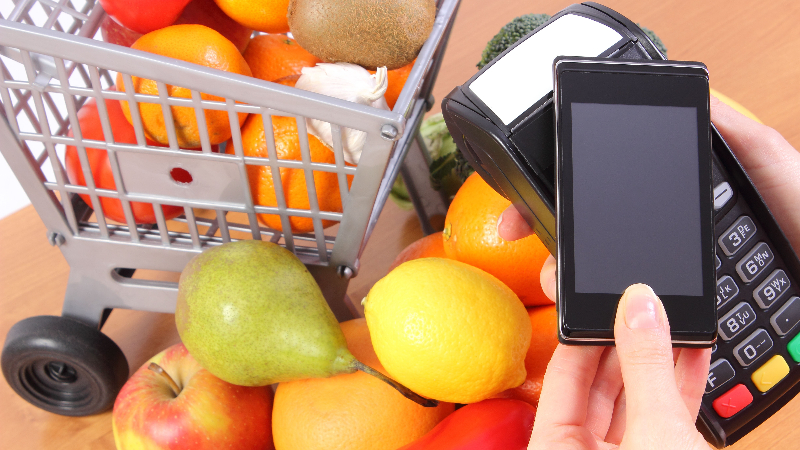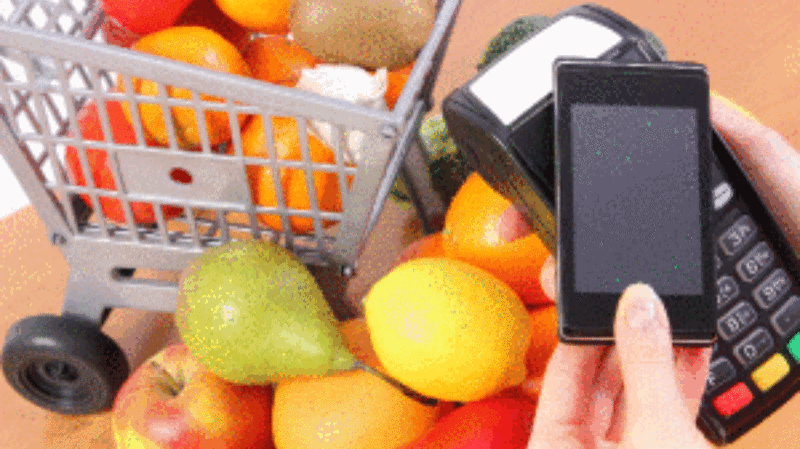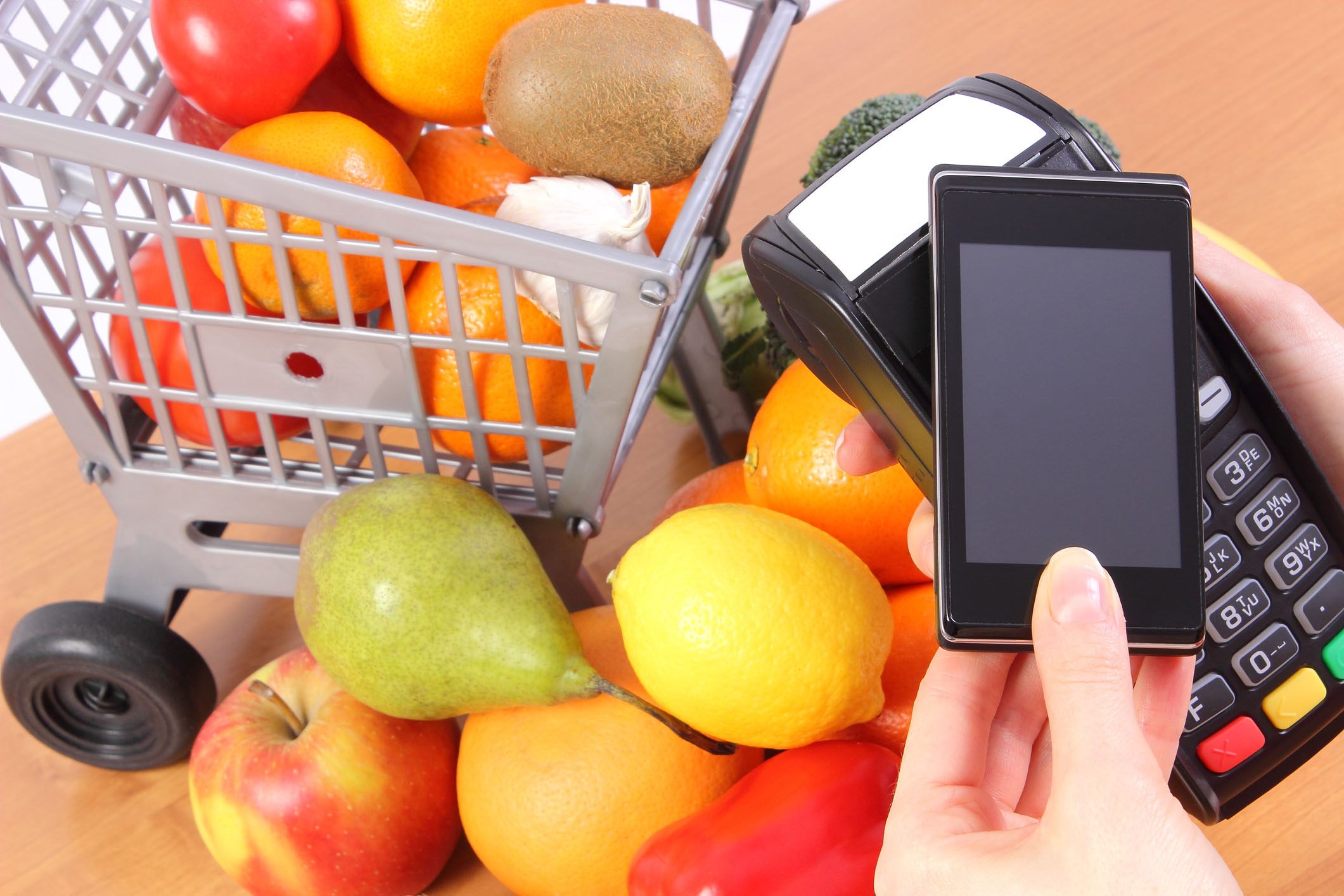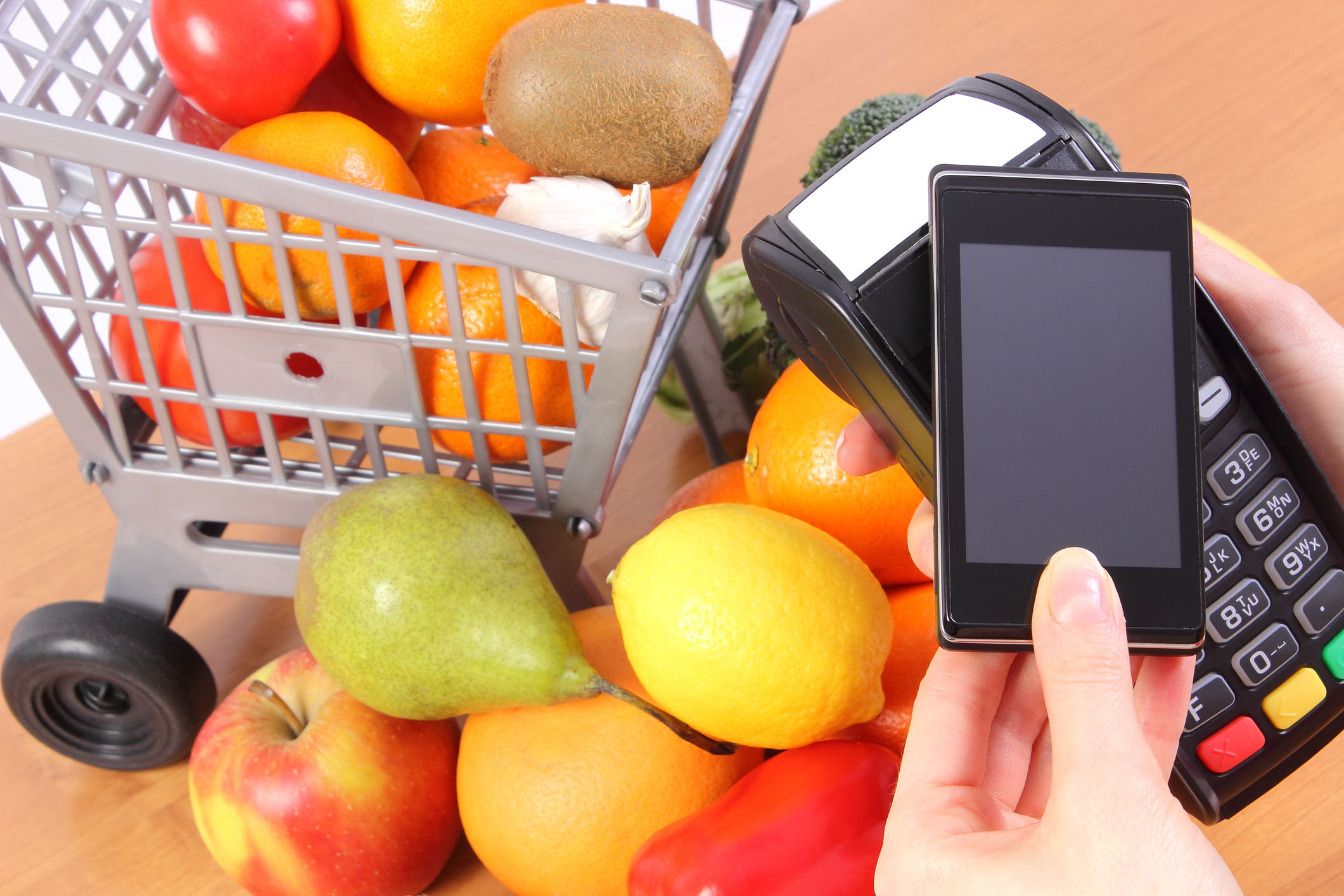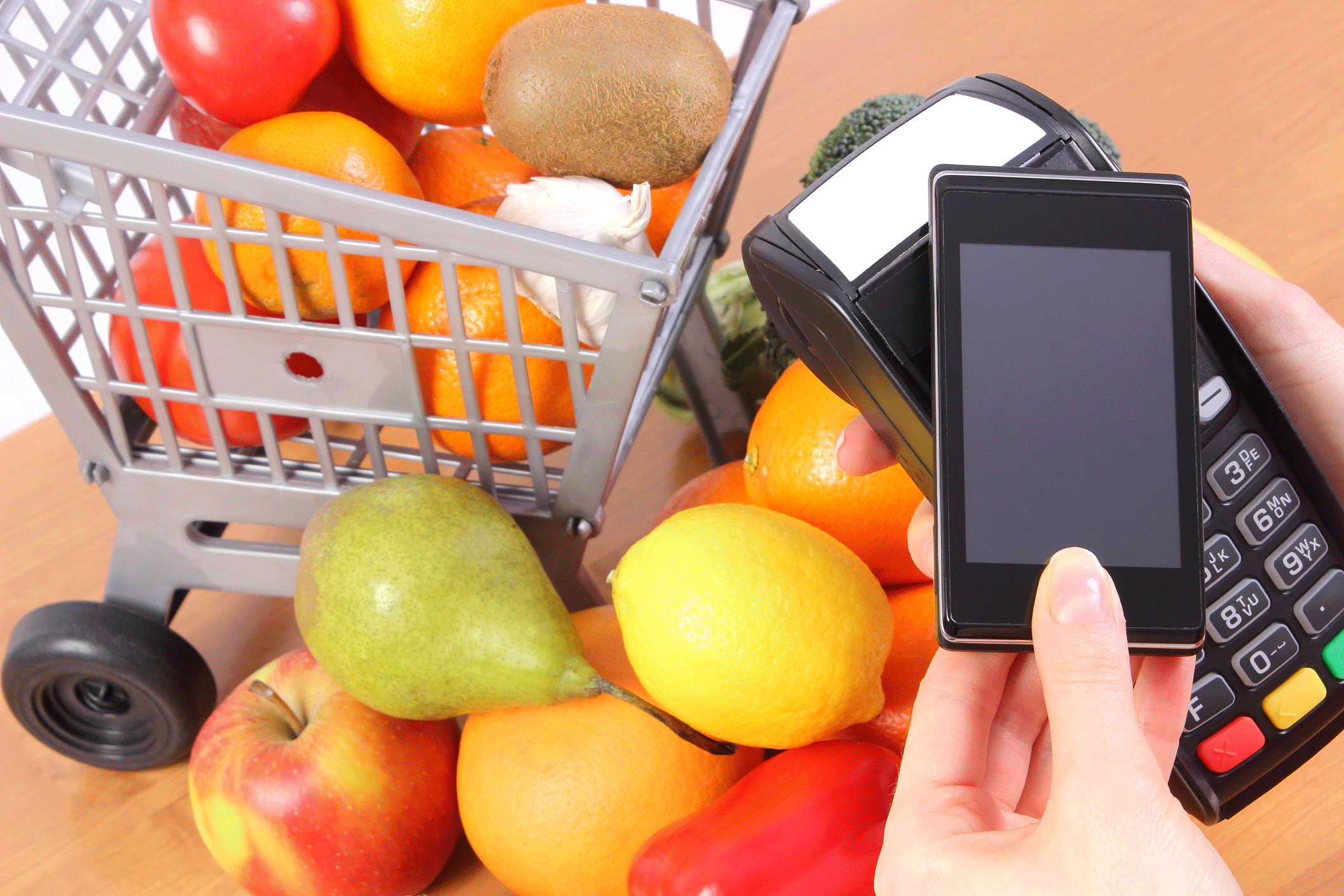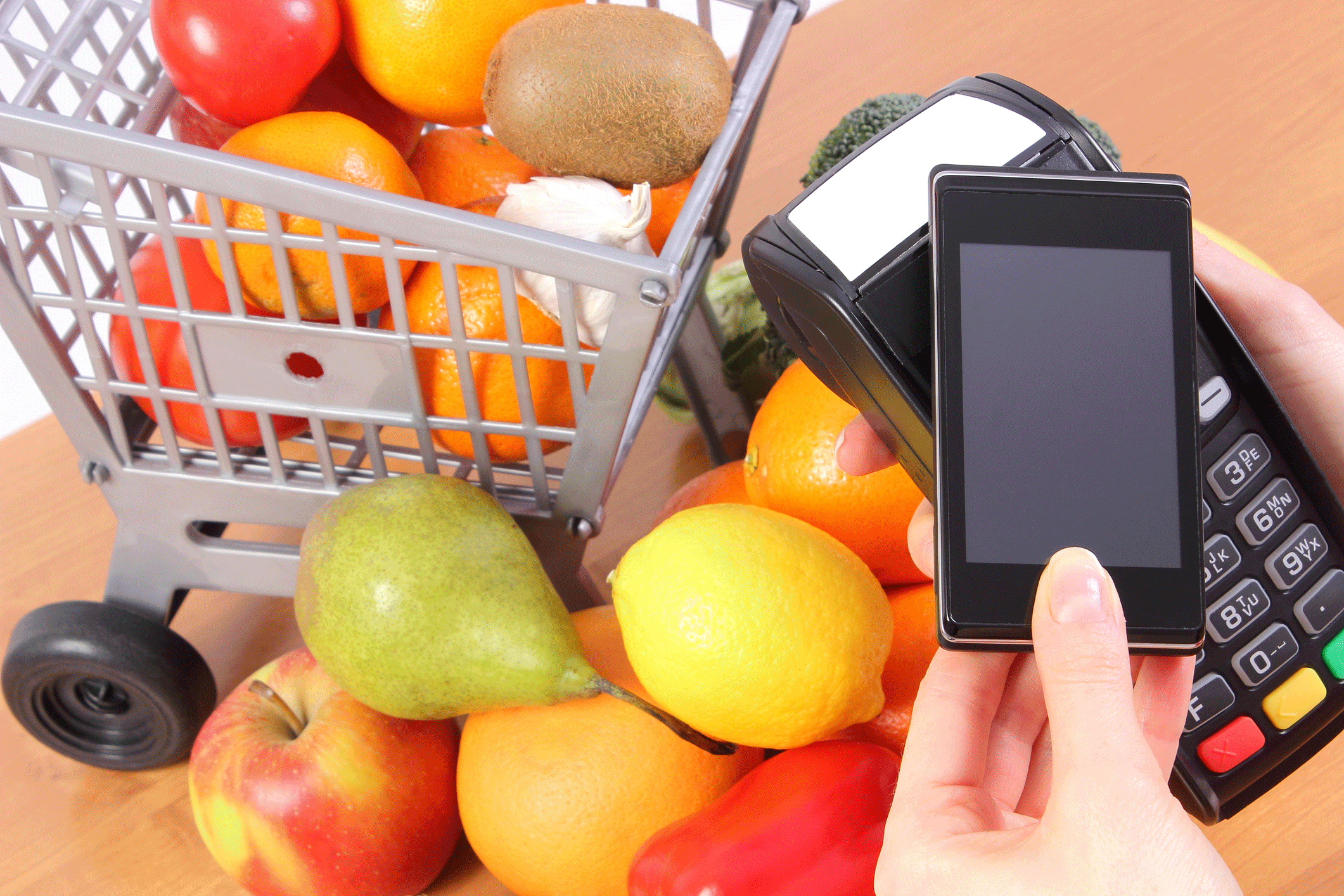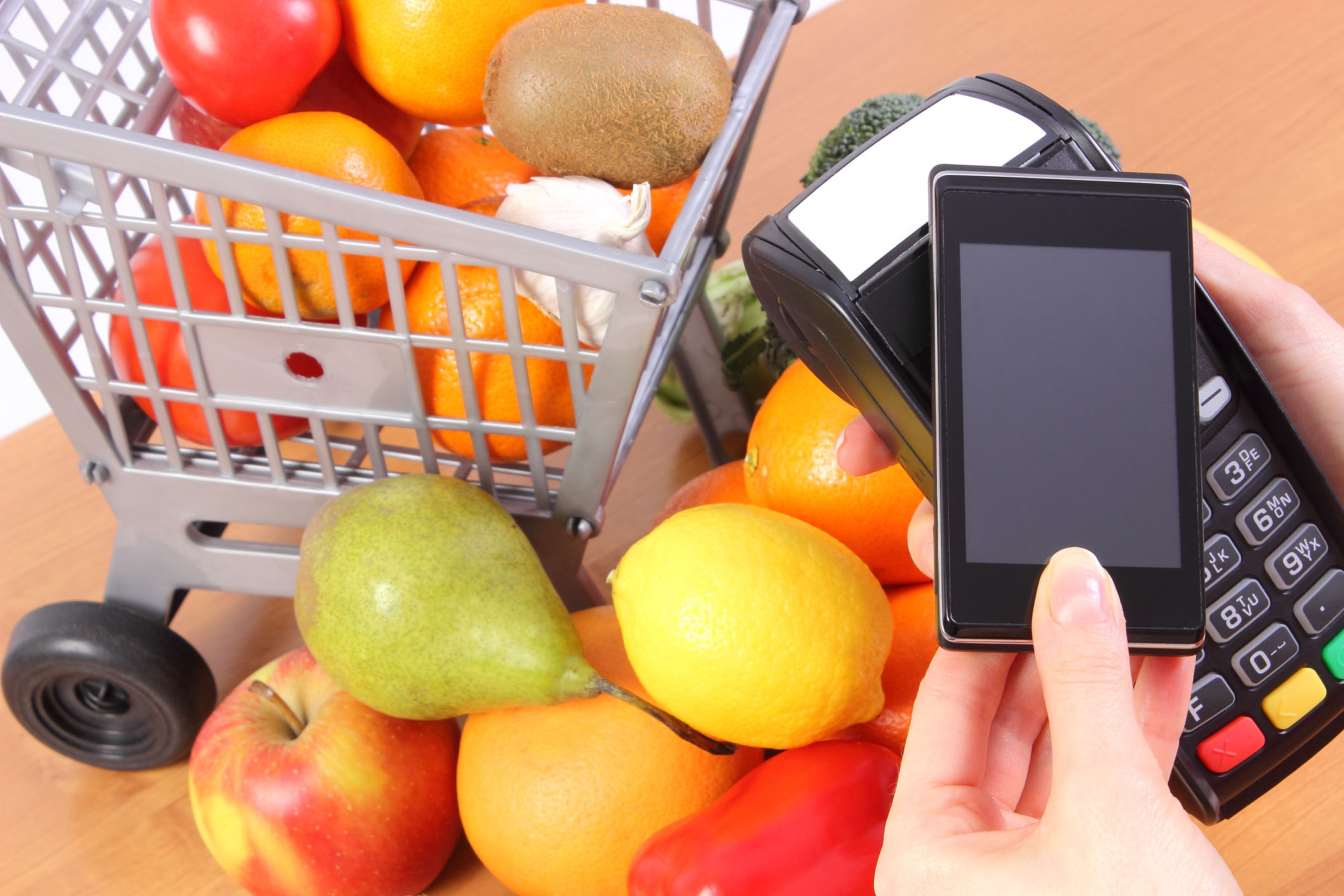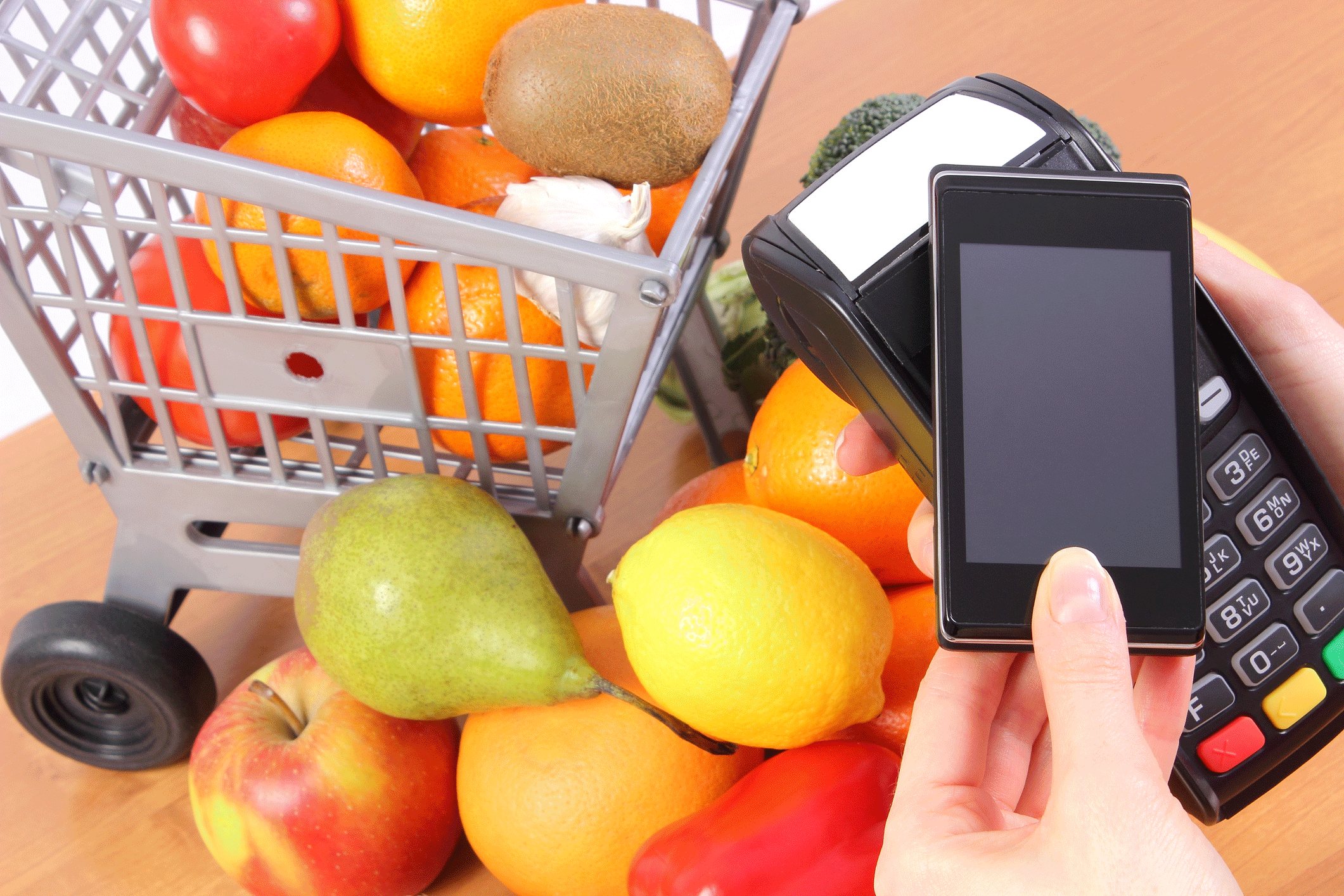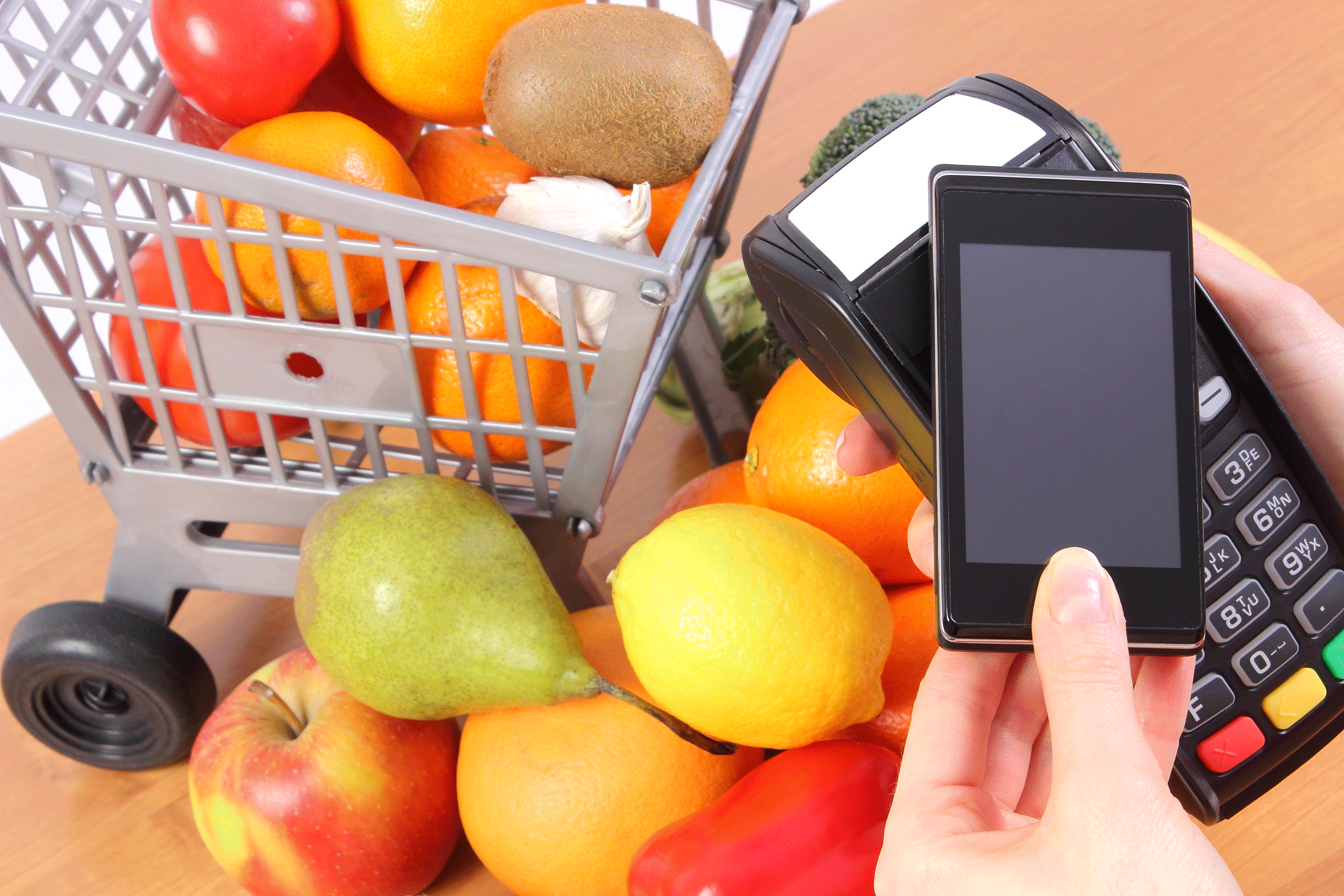 What is Mobile Wallet?
Mobile Wallet is a safe and easy way to carry your Family Savings Credit & Debit Card in a digital form on your mobile devices (smart phones, tablets and smart watches). Cards that are stored digitally, may be used for transactions where accepted. 
How secure is mobile wallet?
Mobile Wallet provides innovative security features which require the user to authenticate their transaction with either Face ID, Touch ID, fingerprint or a passcode. 
Is there a waiting period before I can add my card?
Any new account with an instant issue card must wait 24 hours before mobile wallet is able to verify the account.
If a card is received by mail, the card must be activated by having at least two pinned transactions post prior to activating the digital wallet. This insures VISA is able to verify the card.
What is Touch ID?
Touch ID is a secure way to authenticate users. Touch ID is a seamless way to use your fingerprint as a passcode. With a touch of the HOME button, the Touch ID sensor reads your fingerprint and unlocks the your phone, allowing the you to complete a transaction using Mobile Wallet. You may also enter your 4-digit phone passcode to access your phone. 
FSCU Mobile Wallet Partners:
Apple Pay
Google Pay (formerly Android Pay)
Samsung Pay
Microsoft Pay
Instructions on how to enroll your card(s) may be found on the manufacturer's websites:
How to use:
Mobile Wallet transactions may be used in stores, within apps or on the web. For in-person transactions look for mobile pay options on the card reader. 
Open your mobile wallet app and authenticate the transaction by using one of the possible authentication capabilities compatible with the mobile device: resting your finger on the fingerprint ID scanner, facial recognition or entering your passcode. 
Tap the mobile device to the card reader. When the transaction is complete, your mobile device will display "Done" and a checkmark will display the device.