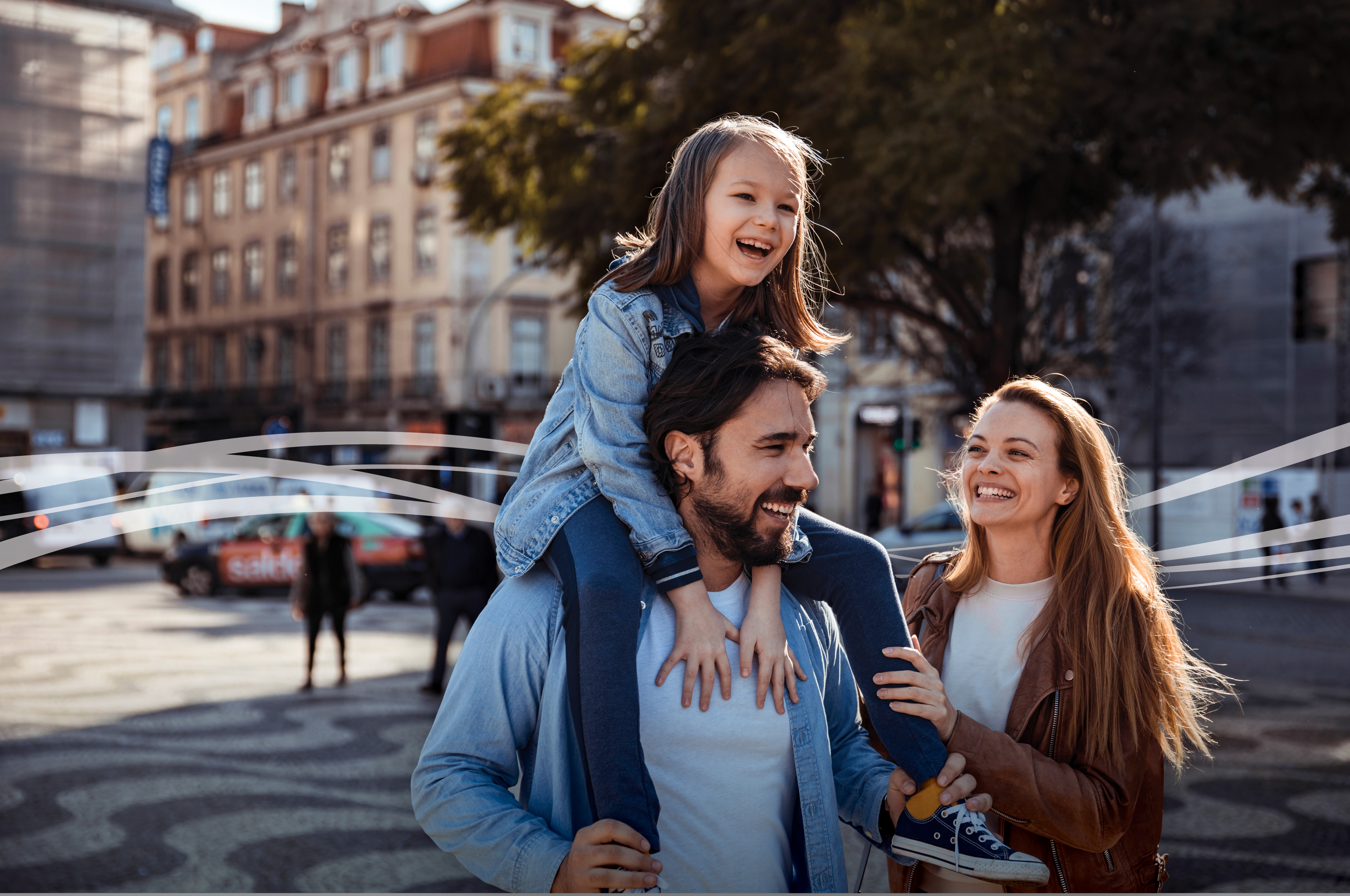 Choose a 12 Month CD and earn our best rate - 5.00% APY*
With a minimum opening deposit of $500, members may earn this high interest rate while planning and saving for the future. Contact Jennifer Smith, CD/IRA Specialist, at 256-439-5729 / 888-311-3728 ext. 5729 for more information on this and any other Certificate of Deposit or Retirement Account need. You may also email her at Jsmith@familysavingscu.com for any questions you may have.
Click below to explore more interest rates at Family Savings CU.
* APY = Annual Percentage Yield. Rates accurate as of 05/08/2023 and are subject to change. A $500 minimum deposit required. Limited time offer. An early withdrawal penalty of 2% of the principal balance or 1 year of interest, whichever is less, will apply if any funds are withdrawn from the certificate before the maturity date. Dividends compounded quarterly.
Your accounts are insured up to $1,000,000 (one-million dollars) - Federally Insured by NCUA up to $250,000 and backed by the full faith and credit of the United States with additional insurance coverage of up to $750,000 on your account provided by Excess Share Insurance Corporation, a licensed insurance company.