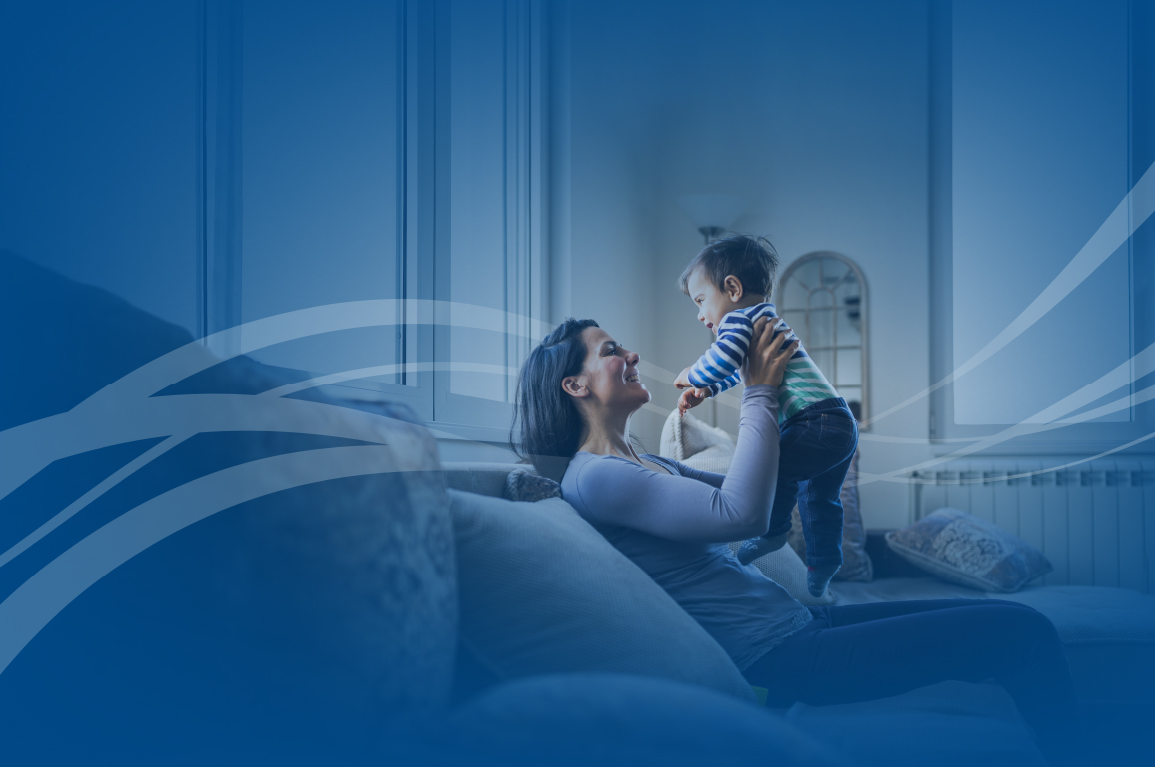 Apply now and get your card the same day

With a Family Savings VISA card in your wallet, you have the buying power you need, when you need it!

Start

this year with a new low-rate Family Savings Credit

Union Visa® Credit Card. It's easy to use, accepted just about

everywhere and packed with benefits including:

• As low as 7.50% APR*

• 1% cash back rewards on purchases

• Purchase protection

• Member discounts

• And more

Plus, if you come to a branch, you could have your card instantly!

 

*APR= Annual Percentage Rate. See Terms and Conditions for details and fees associated with balance transfers. 
Balance Transfers
Now is the time to transfer balances from those high-interest credit cards and save money!
To transfer a balance from another financial institution credit card to an existing FSCU VISA account, call 888-311-3728. Be sure to have your other financial institution's information and account number handy. There is a 1% Balance Transfer Fee. See Terms and Conditions below for details.