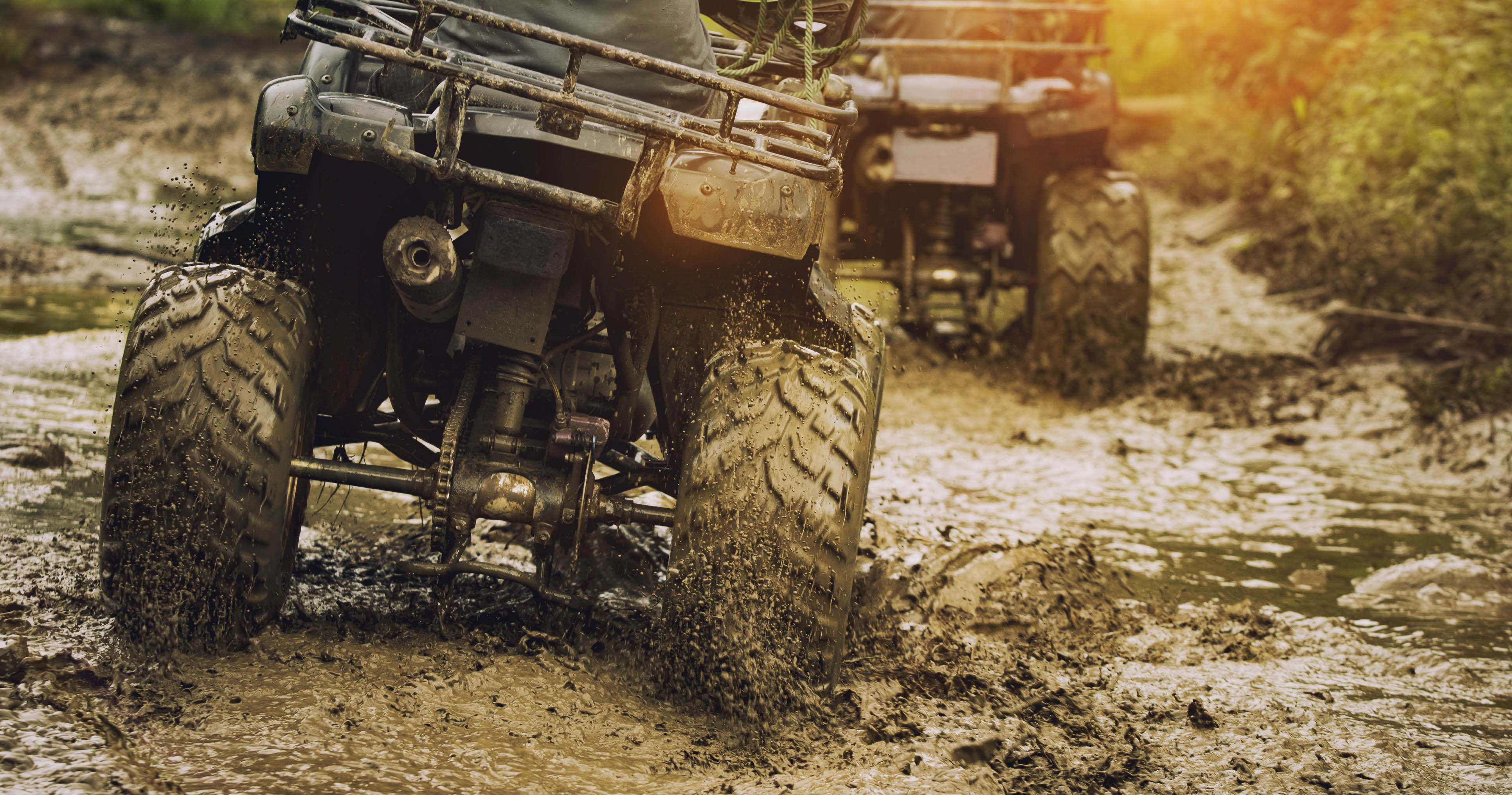 Love your Winter!
If you're looking to buy, we're looking to lend! With rates as low as 3.75% APR*, up to 100% financing, and terms up to 144 months, it is the time to buy!
We offer loans for Boats, Motorcycles, ATVs, Watercraft, Campers, Travel Trailers, Mowers and Motor Homes. These loans have very competitive rates and terms to fit into your budget. 
To apply simply complete an online application or call one of our loan specialists at 1-844-FSCULOAN or 1-844-372-8562. We can take your application by phone and get you out on the lake or into nature in no time.
Current Loan RATES as low as 3.75% APR*
*APR=Annual Percentage Rate. Loan subject to credit approval. Repay Example: Loan of $15,000.00 at 3.75% APR for 60 months has a payment of $274.56 monthly. Rate and term based on credit score, year model and term of loan. Loan subject to credit approval.  No down payment required. Pre-Qualification is not a firm offer of credit. Member accounts federally insured to at least $250,000 by NCUA and backed by the full faith and credit of the United States Government. Additional $750,000 member insurance Full account disclosures upon request. Equal opportunity lender. Contact credit union for membership qualifications. 
If you are using a screen reader and are having problems using this website, please call 888-311-3728 for assistance.