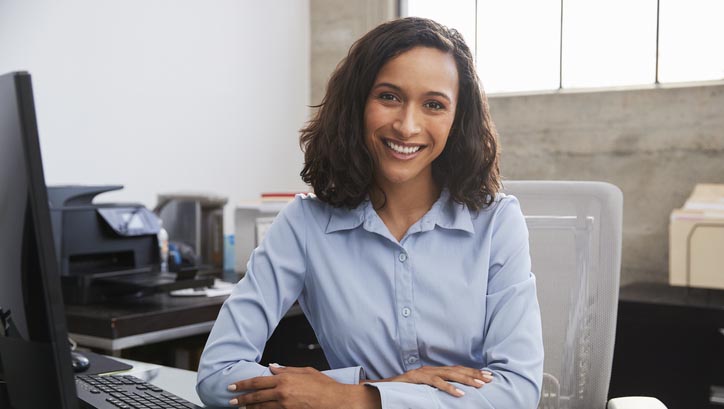 For a limited time, 48 & 60-month Share Certificates of Deposit Earn 2 .52% APY*.

In the market for a great rate on an investment? Look no further!
Family Savings has raised our 48-Month CD to the 60-Month rate! With a minimum balance of $500, members can earn this high interest rate while planning their future. Contact Chelsea McCrary, CD/IRA Specialist, at 256-439-5729 / 888-311-3728 ext. 5729 for more information on this and any other CD or IRA need.
* APY = Annual Percentage Yield. Rates accurate as of 2.10.2019 and are subject to change. A $500 minimum deposit required. Limited time offer. Penalty for early withdrawal. Dividends compounded quarterly. Federally Insured by NCUA up to $250,000 and backed by the full faith and credit of the United States.
Click below to explore more options to earn higher interest rates at Family Savings CU.