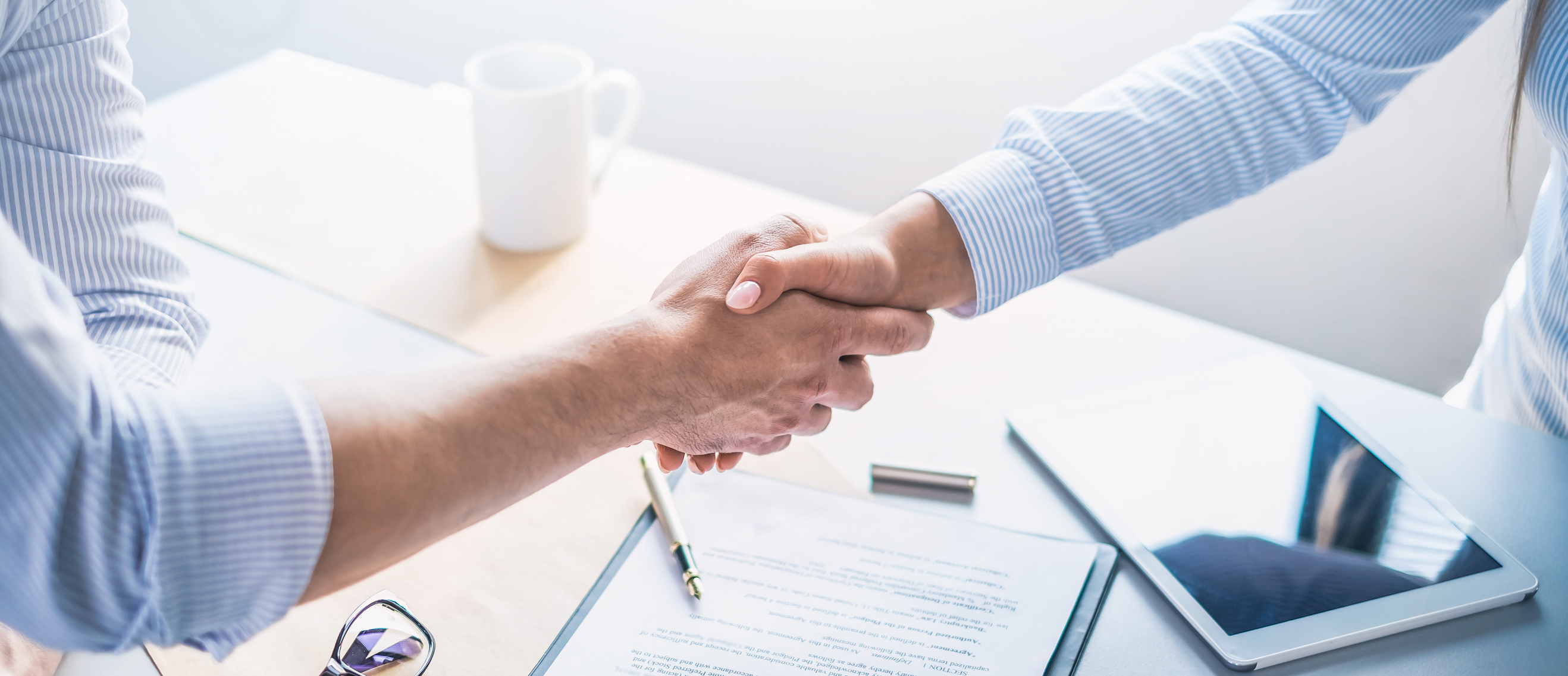 Brassies CU is now Family Savings CU!
On July 1st Brassies CU members became part of a larger credit union - Family Savings Credit Union. FSCU is excited to welcome our new members! We hope you find the added benefits of being a member of FSCU to be very convenient and extensive. Please see the FAQs below to help answer any questions you may have, or contact us at 256-831-7180.
CONTINUE TO Family Savings Credit Union Homepage
Frequently Asked Questions (FAQs) About The Merger
- Why is Brassie's Credit Union merging with Family Savings Credit Union?
In planning for the future, the management team at Brassie's CU decided that a combined organization would bring much greater strength and competitive advantages for the membership. Very simply, we want to bring members the best value from their credit union while ensuring we continue to grow and thrive. Partnering with a larger credit union will significantly increase operating efficiencies so we will have the resources to deliver much more to Brassie's CU members.
- Who is Family Savings Credit Union?
In 1951 seven Goodyear Tire and Rubber, Inc. employees each pulled $5.25 from their pockets and chartered Family Savings Credit Union. Since that time, Family Savings has grown to over 65,000 members with eight branches located in Alabama and Georgia. Family Savings CU is still driven by the same mission as what we were founded on in 1951: Not for Profit, Not for Charity, But for Service. Like a family, we want to make sure that all our members succeed. That's why our employees always go the extra mile to ensure members are receiving customized advice and helpful service every step of the way. 
- When did the merger take place?
- Are both credit unions financially sound?
Yes. Both credit unions are financially sound. This is not something either credit union has to do; we are each independently successful and well capitalized. We are pursuing this opportunity in order to bring more benefits and services to existing Brassie's members.
- Will the branch hours change?
Yes. The new business hours will be:
Lobby Hours
Mo

nday, Tuesday, Thursday, Friday: 

 

8:00

 am - 4:30 pm




Wednesday: 

 

8:00

 am - 12:00 pm

  

Call Center Hours
Monday, 

Tuesday, Wednesday, Thursday: 

 

7:30 am - 5:00 pm

 

 


Friday: 

 

7:00 am - 5:00 pm
- How is this merger better for me and what are my benefits?
The driving reason that we have pursued this merger is to bring more benefits to members. Merging with Family Savings CU will give us more resources that we can invest back into our members. These resources will help us add new products and services, such as: 
Added branch locations throughout Northeast Alabama and Georgia
Online and mobile banking access
New products and services, including Checking accounts
Highly competitive rates

Access to over 70,000 surcharge-free ATMs nationwide and beyond through the CU24 Network

Co-Op Shared Branching access
- Will my account number change?
Yes. You will be assigned a new account number. This account will house your savings account and any existing loans that are transferred from Brassies CU in the merger. Your new Family Savings CU account number will be a longer number, but it will end in your existing Brassies CU account number. Please visit or call the credit union to obtain the new number.
Your new routing number is 262287195, which you should use for any new or existing direct deposit or automatic payment instructions. Again, since your account number will change, please visit the credit union for the direct deposit and automatic payment numbers you will need when setting these up.
- What about my existing Brassies CU loans?
Existing Brassies CU loans will continue under their current rates and terms until they are paid in full or refinanced. Please consider Family Savings CU for all of your lending needs. You may apply in person at any Family Savings CU branch (Brassies CU branch Included after July 1st), online at familysavingscu.com or by phone at 1-844-372-8562.
- Will my accounts continue to be insured by NCUA?
Family Savings' deposits are insured to $1,000,000. Family Savings Credit Union member deposits are federally insured by NCUA (a bank's FDIC equivalent) – National Credit Union Association - to $250,000 per depositor. This means that in the unlikely event that Family Savings was to fail, a member's deposits are matched dollar-for-dollar up to $250,000 by the NCUA. 
Family Savings Credit Union accounts are also insured by second insurance policy from ESI (Excess Share Insurance Corporation) covering member deposits for an additional $750,000. By adding this second insurance policy a members account or business account will now be insured up to $1,000,000.
For details about federal deposit insurance, or how to structure accounts to qualify for greater federal coverage, please click the FAQs on NCUA my credit union .gov's site.
Second, accounts exceeding the maximum level of coverage provided by NCUA are also insured up to an additional $750,000 by ESI. For example, if a member has a regular savings (share) account, checking (share draft) account and certificate of deposit (share certificate) that together add up to $1,000,000, then $250,000 is insured by NCUA and the remaining $750,000 is insured by ESI.
- - Will the merger affect membership eligibility?
Yes, it will mean in addition to Brassies CU membership eligibility as anyone who lives, works, or attends worship in Calhoun County, eligibility extends into 9 additional Alabama counties and 10 Georgia counties. 
Alabama - Persons who live, worship, work (or regularly conduct business in), or attend school in Etowah, Marshall, DeKalb, Jackson, Cherokee, Calhoun, Cleburne, Madison, Blount and St. Clair Counties, Alabama.

Georgia - Persons who live or work in Bartow, Catoosa, Chattooga, Dade, Floyd, Gordon, Haralson, Paulding, Polk and Wal

ker Counties, Georgia.



Family Members  -  related by blood, adoption, legal guardianship, or marriage to anyone within Family Savings Credit Union's Field of Membership.
- Are we changing the name of our credit union?
In short, yes. Brassies CU will be merging with Family Savings CU and in doing so, all existing Brassie's CU accounts will now be Family Savings CU accounts. The Brassies CU name will change to Family Savings Credit Union. 
- Will I still receive personalized service?
Absolutely. You will still see the same faces at your local Anniston branch and they will continue to serve you in the same ways they always have, and more!
- What if i still have questions?
We are here to answer any questions you may have! Please give us a call at 256-831-7180 and we will be glad to assist you in any way.