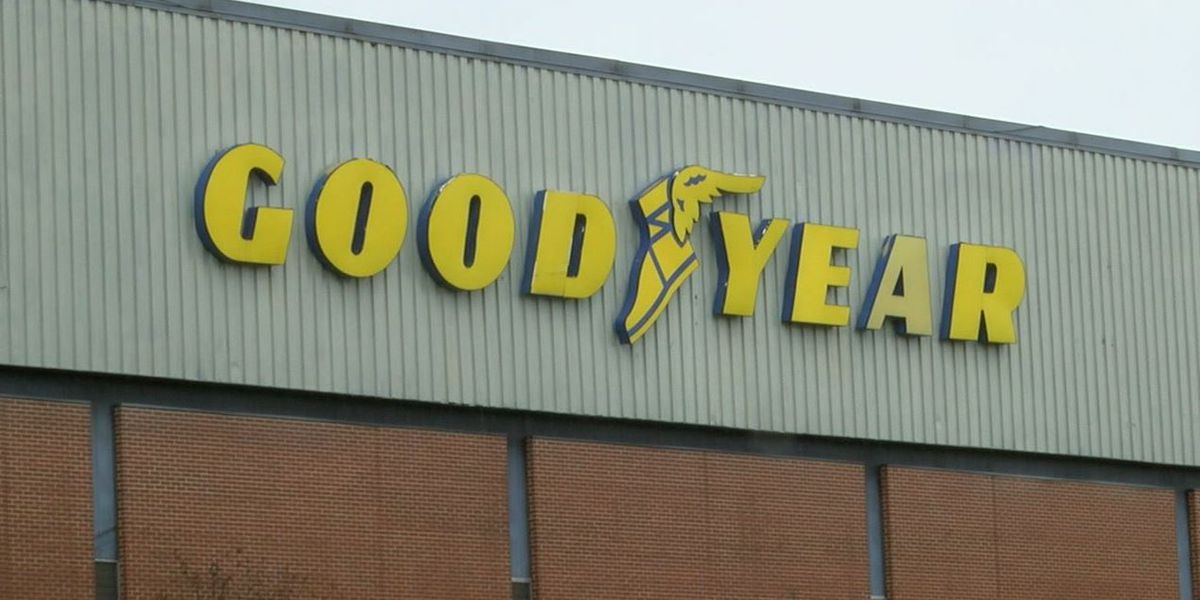 68 Goodyears and Counting!
In 1951, seven Goodyear Tire and Rubber Company employees each deposited five dollars to charter Family Savings Credit Union and create an employee-friendly source of lending and saving. "I didn't know a thing in the world about credit unions. But I went to Madison, Wisconsin for an international union meeting in 1947. We went were studying cooperatives, and they took us out to CUNA (Credit Union National Association) where we got a lot of information. I thought, 'We need one of these credit unions for Goodyear employees in Gadsden.'" recalls EK Bowers , one of Family Savings Credit Union's founding members. After his return and 3 years later, Mr. Bowers convinced 6 other employees to each deposit $5 and pay a 25-cent fee to obtain a credit union charter. Mr. Bowers recalled a membership meeting where "a member was upset that the credit union had loaned one man money to buy a refrigerator and another member money for cows." Mr. Bowers stood up and said "This is a service organization! I hope to see the time when none of our members have to go to a loan shark or bank or anywhere else!"
After that statement, Mr. Bowers glanced toward then Family Savings CU President, Carl Jenkins, and said, "Now, haven't we just about accomplished that?"
The credit union specialized in small loans and was dedicated to the principle of "people helping people", which still holds true today. We owe our first seven founding members, Robert D Ford, Hoyt Estes, EK Bowers, Glenn T Benefield, Charles M. Evans, Jess D Taylor and John Madison, a huge debt of gratitude for having a vision for Goodyear employees and what our credit union could become.

A lot of things have changed in the past 68 years. Our credit union has grown to over 63,000 members and has branched out to serve not only Goodyear Tire and Rubber employees and their families, but anyone in 20 counties in northeast Alabama and northwest Georgia. We're still committed to offering low-interest
loans and higher-earning savings options to our members. Our ultimate goal is to help our members meet their goals and achieve financial success in whatever life brings - same as when we were created.

If you'd like to join our family, or if you're an existing member who needs assistance, give us a call at 256-543-9530 or stop in one of our convenient branches. 
Enjoy some of the photos below from years past: